What makes a thing artistic? This is really a controversial question and it is very difficult to get a satisfactory answer.
In general, this involves a verb: "perfect". But in fact, the category of perfection goes far beyond performing a simple physical act or action; it is the space for self-disclosure, communication and views about the world. Art crept into every corner of life, impacting the thoughts and actions of each individual and the whole society, creating and forming trends.
* Article by Ruby Boddington, graduated from Central Saint Martins in graphic design and media industry.
The imprint of art in the field of fashion is undeniable, thus becoming a key factor in the exhibition programs held in many museums and galleries. This is reflected in the interference between these two factors that fashion designer Jonathan Anderson is doing. He is known for his ability to bring art out of the showroom and apply it to the catwalk with the same name JW Anderson.
Famous fashion designer Jonathan Anderson.
The British designer collaborated with Converse to continue his mission to create shoes that reaffirm the true value of art. The collection is an appreciation of the color values, and it is also the occasion that Anderson experimented with the color contrast on the outstanding shoes.
JW Anderson x Converse
To discover more about this broad topic, It's Nice That met with 5 creators and asked simple questions: "So what makes art?", Then ask them to answer in a way. image. Below are answers from illustrator Kate Prior, Peter Judson and Fran Caballero as well as graphic designer Yarza Twins and artist Jordy van de Nieuwendijk.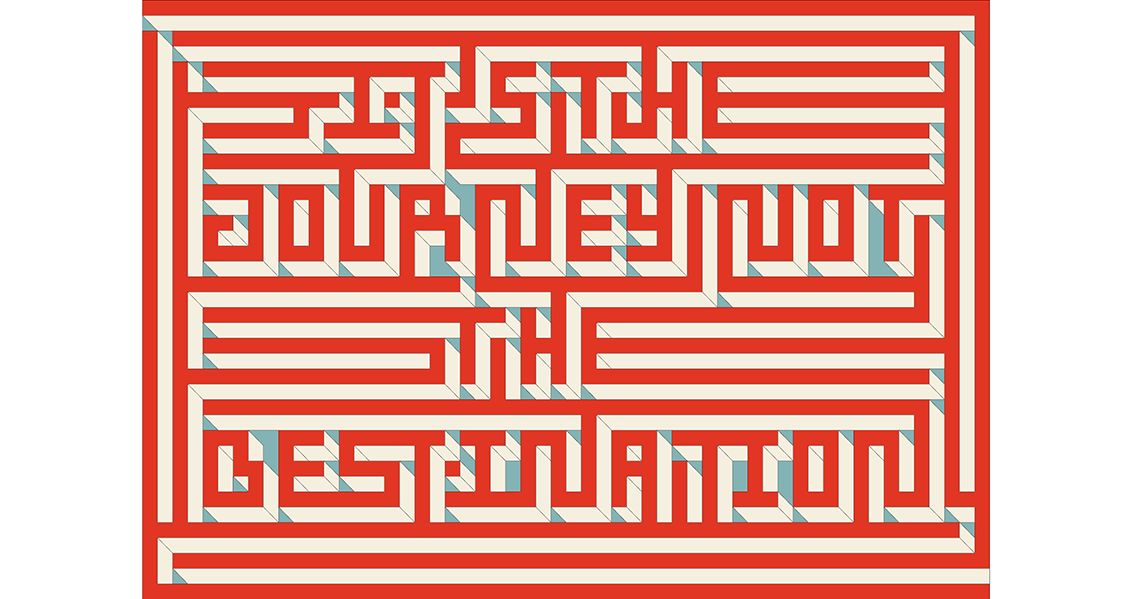 "This is something I never thought of before, it is a rather old idea but expresses the longevity and creates a legacy after death, which is also a means of communication to express thought, perspective. and emotions, " Illustrator Peter Judson shared when asked about how to answer the question in terms of images. However, Peter focused on expressing individuality in the creative process.
"You often define in the beginning of your purpose when you start working but the journey to the destination is extremely diverse."
His image depicts a maze, expressing the message "it is a process and not a destination". "I think the labyrinth is a great tool to show the process that I find fun in art. That's because you often define in the beginning of your goal when you start working but the journey to the destination is extremely diverse, "he added. "Turn left, right, go straight, sometimes you need to give up and start over. At the end, you will have a satisfactory result or sometimes not as expected. All are related to creative orientation and action, not necessarily about the work. "